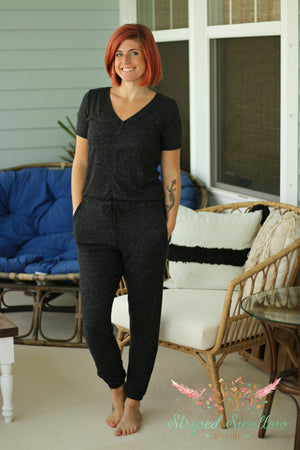 We always love a good hack. Mandalynn saw some joggers with an elastic hem and decided to give it a go, lucky for us! She snapped a few pictures so you can make some too!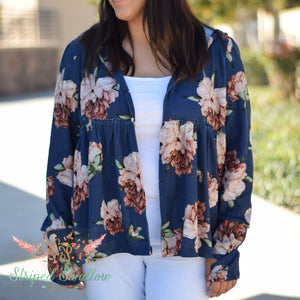 Sewing zippers can be a little daunting. If you are not quite ready to jump into zippers you can easily make your After the Rain into a cardigan. This hack is simple and you can still rock those amazing ruffles!
We are so excited to be adding projector files to all of our new patterns. With these changes there will be a slightly different way to open the files. All of the new patterns will come in a zipped folder with all of the formats available.